Vacature Architect 8-12 jaar ervaring
Vacature Architect 2-4 jaar ervaring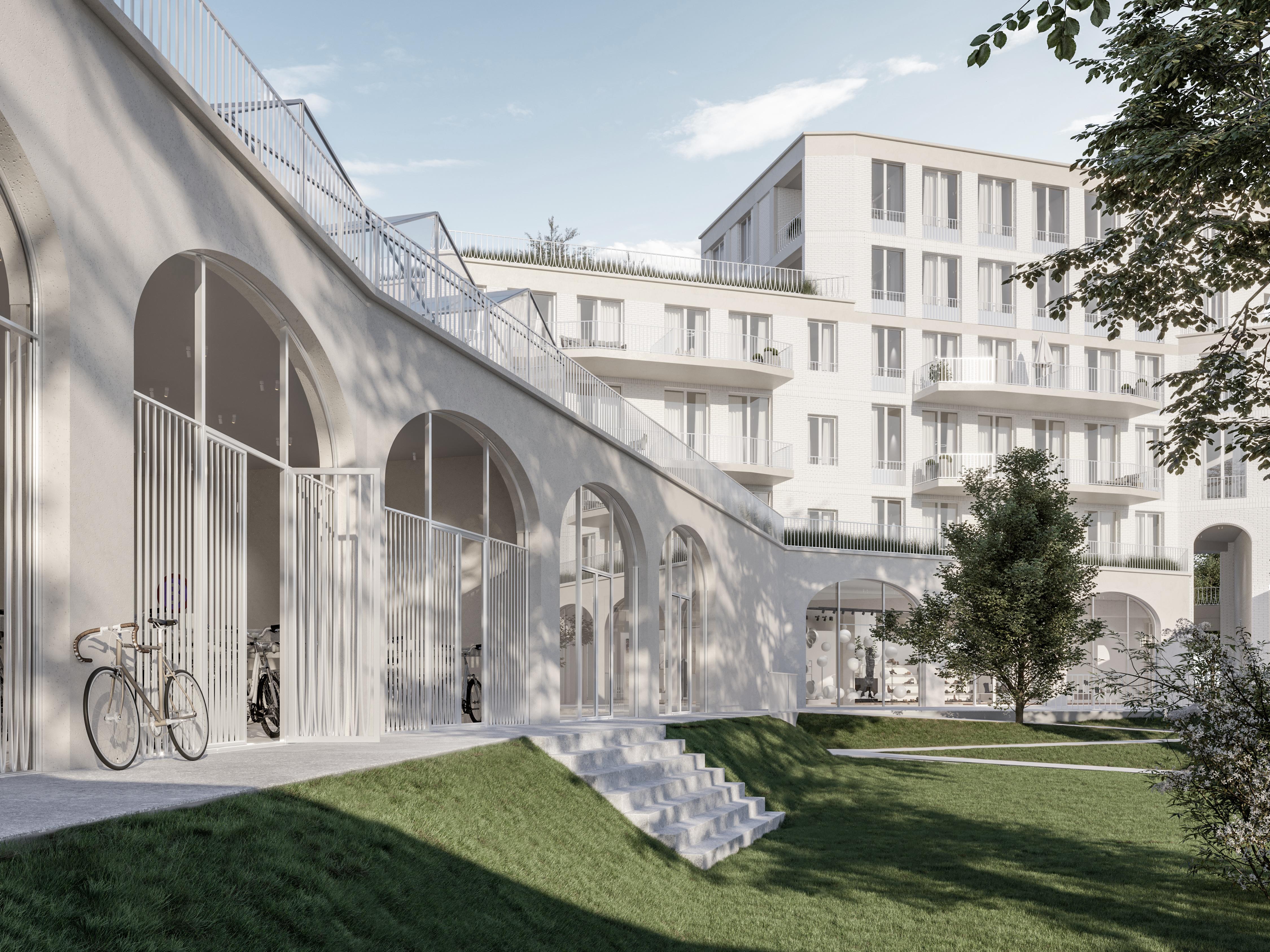 Arte Nova, Mechelen
—
The construction of our new project in Mechelen will start at the beginning of May.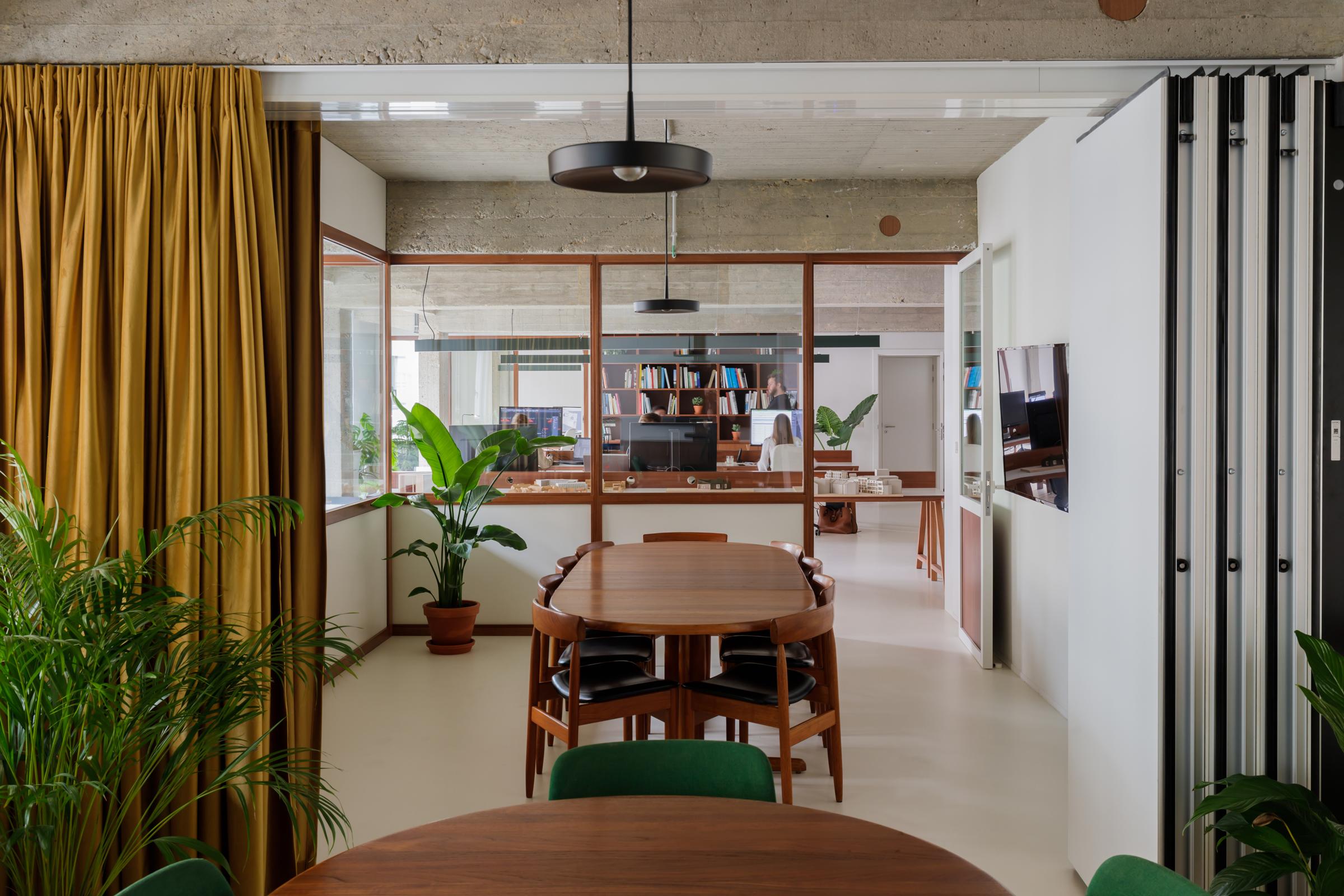 Kruikstraat, Antwerpen
—
We bought and refurbished our own office space in Antwerp.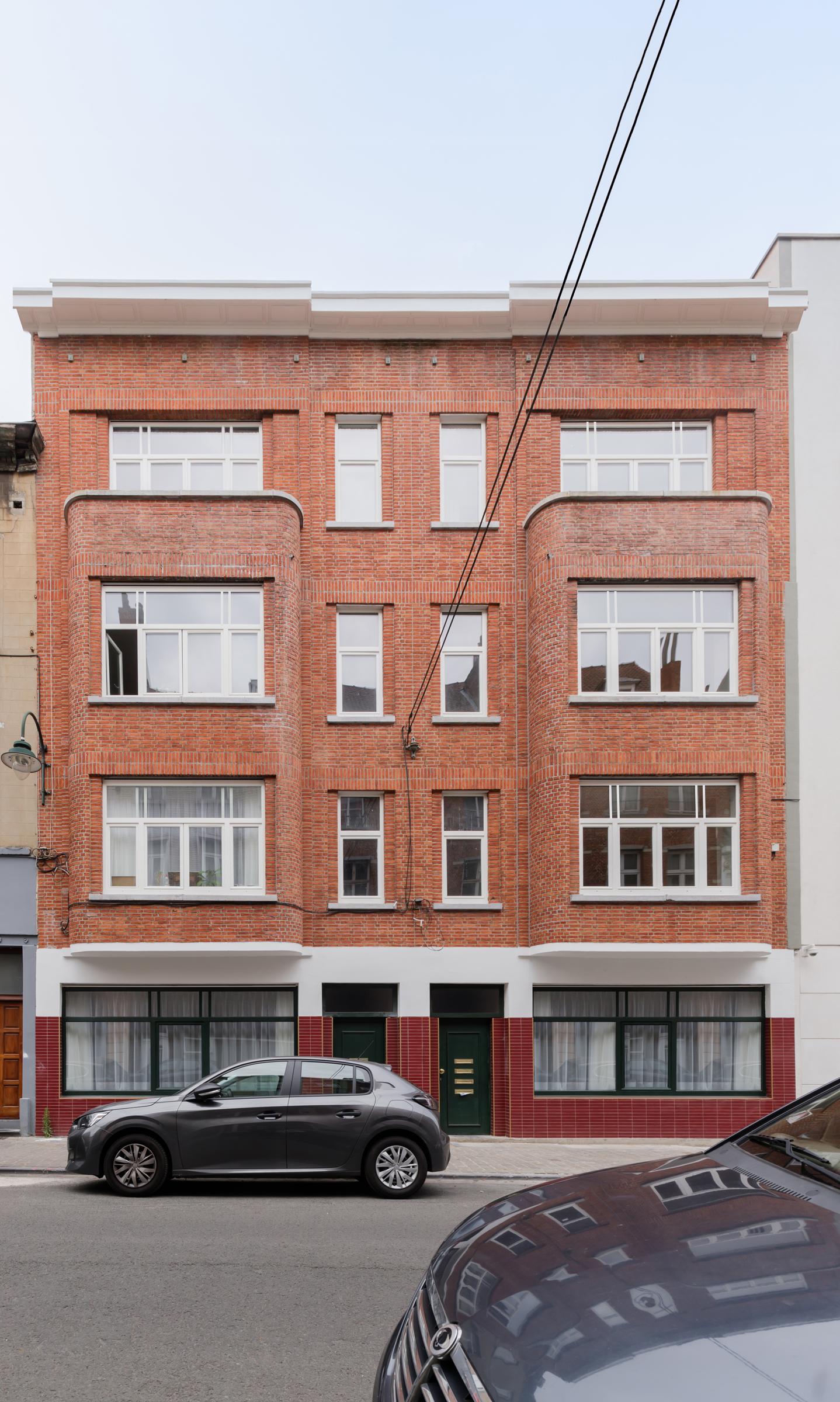 Fabrieksstraat, Brussel
—
WV Architecten refurbished a beautiful building in the Anneessens area in Brussels. We are finishing the last details.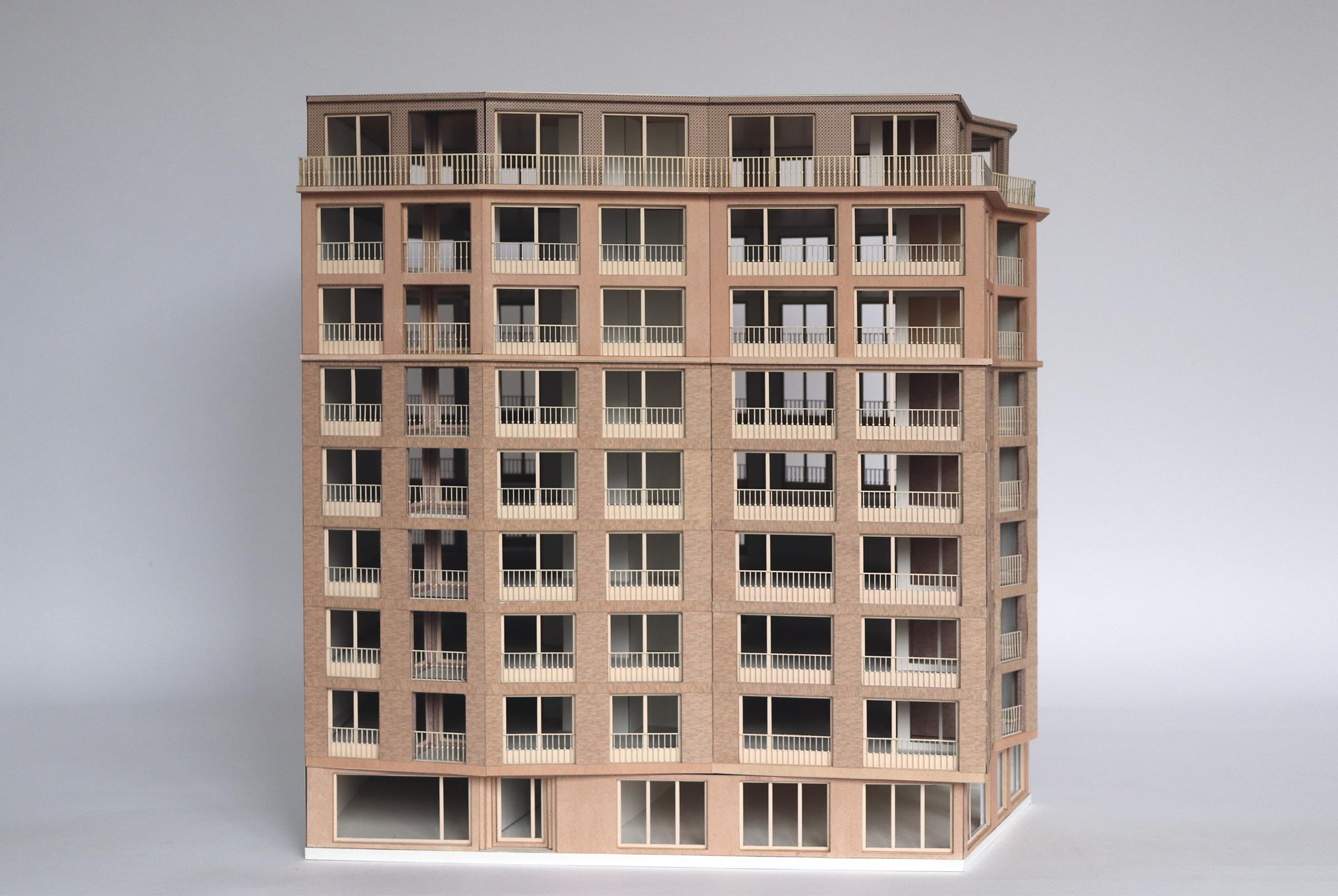 Housing Antwerp
—
Design study for an appartement building in Antwerpen. Scale Model 1/50.